Hola amigas! Después de varios meses sin hacer un scrap, al fin me decidí a hacer uno con motivo de Halloween, por supuesto! Se llama "Enchanted Halloween Spell" y lo puedes encontrar en la tienda
CSD
. Espero les guste chiquis1 Besitos y hasta la próxima!
"Enchanted Halloween Spell"
Halloween is your favorite day of the year? Do you love candies, monsters and spooky nights? This kit includes all this and much more! "Enchanted Halloween Spell" contains 105 elements and 30 papers. Lollipops, Ginger cookies, siamese cats, pumpkins, glowing moons, bats, books of spells, witches, pots, brooms, bows, frames, balloons, and dreamy landscapes for you. No fear guaranteed. (Let's scare your friends!) 260 Mb. Full Size. PU, S4H and S4O is fine. 300 dpi resolution. Not all elements shown.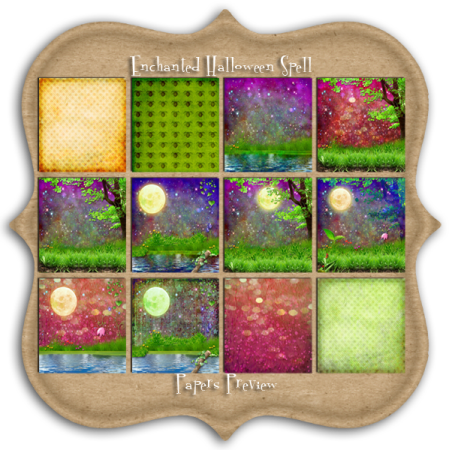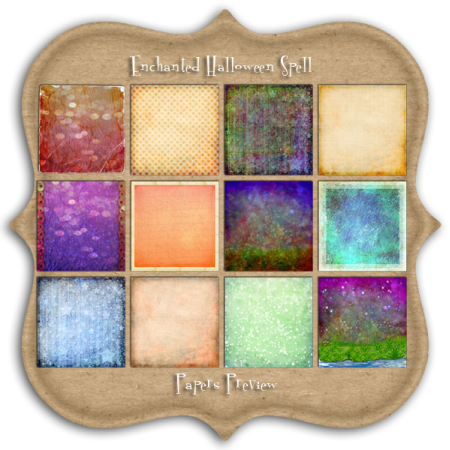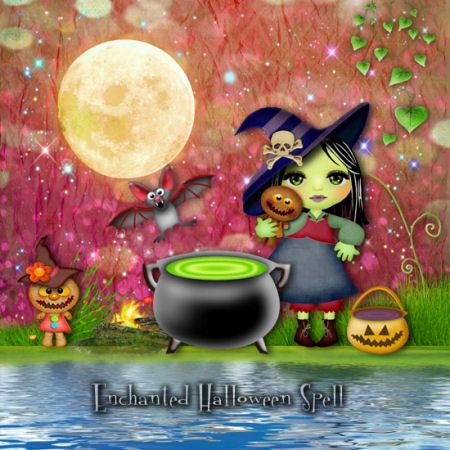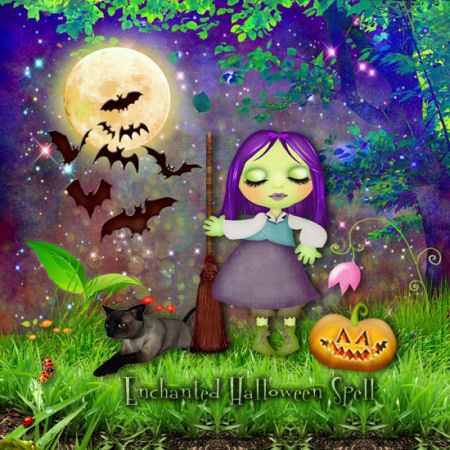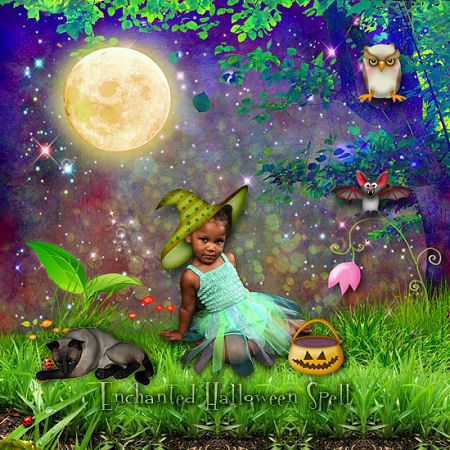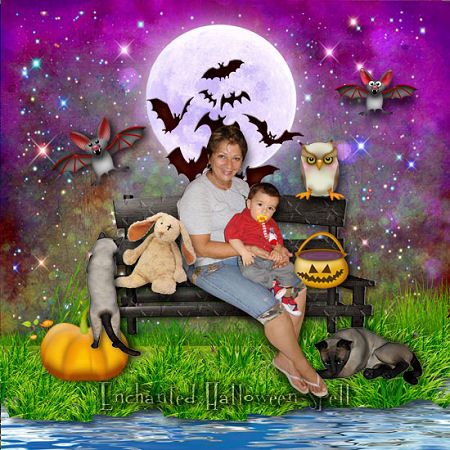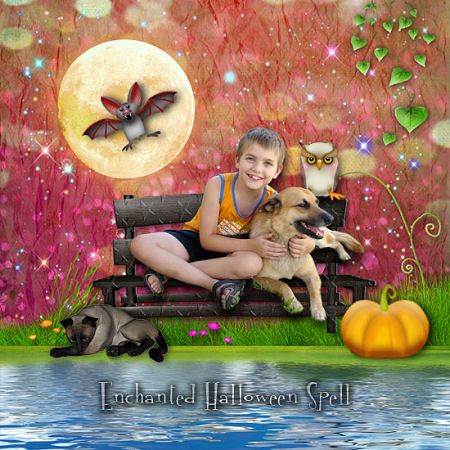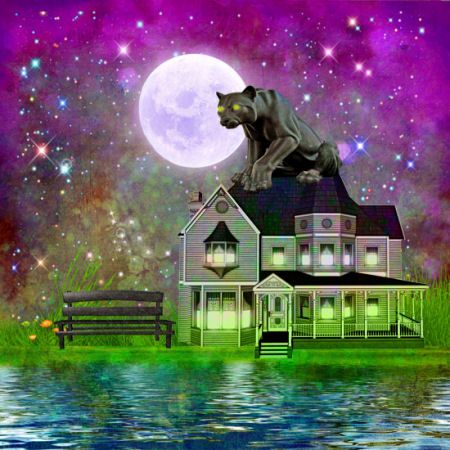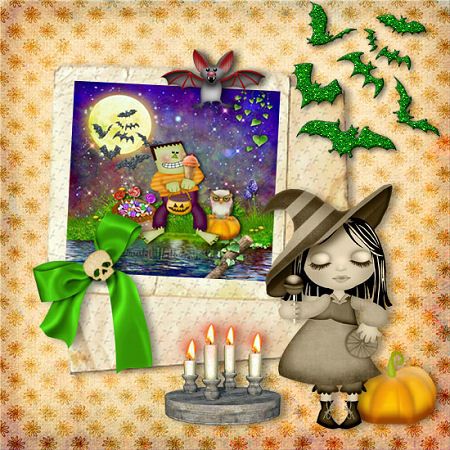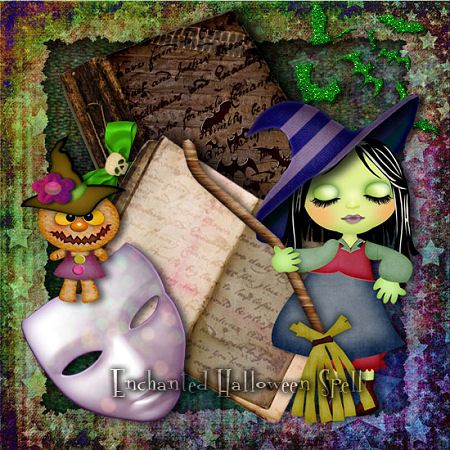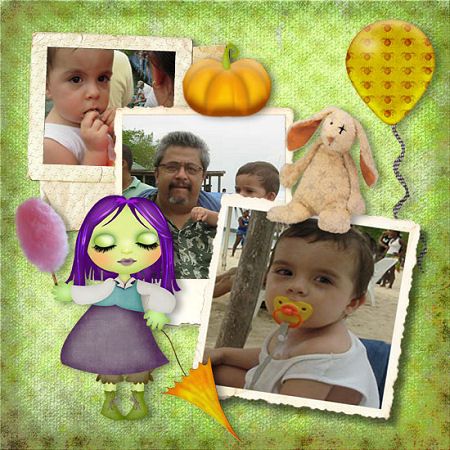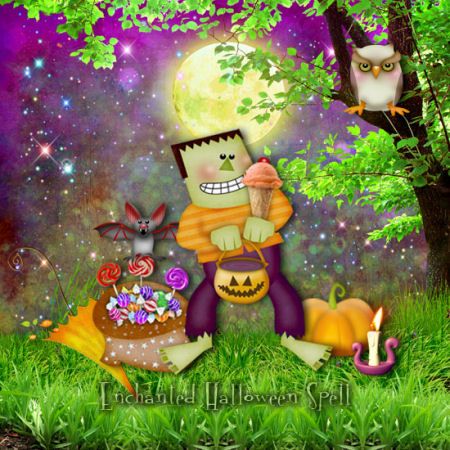 You can purchase this kit at: