Hi everyone! There are some things I want to explain to you about my licenses, because I receive many emails asking me about it. There is 2 types of licenses available at CSD store: one is for derivate non scrapbook products (digitals or not, but NOT scrapbooking) y another one for scrapbooking stuff. Last one is Cu4CU for that reason is more expensive.
This license allows use of my CU graphics for use in Cu4Cu digitals products for resale. You can read in detail about it by following the link in the preview of each license: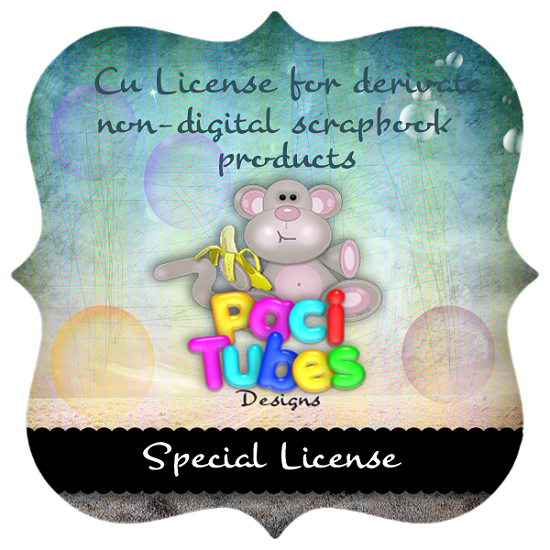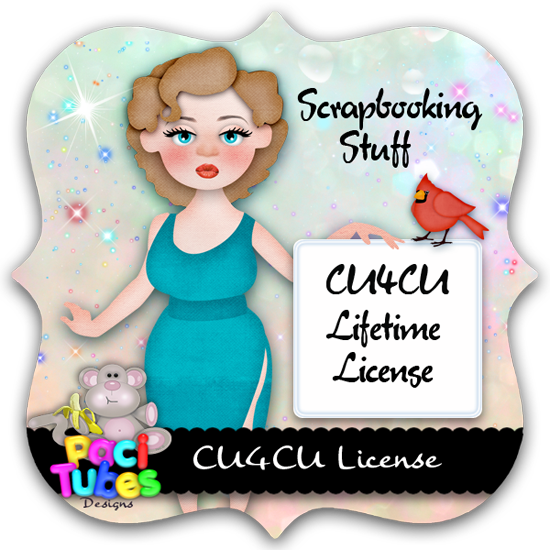 These are the most common questions you make:
Everybody has an obligation to purchase a license to use your products?
Absolutely not. If you buy my things for to do personal use scrap kits, do not need any special license.
When I must to buy a special license for your products?
You must purchase license if you use it for anything other than personal use scrap kits.
For example to print on mugs, t-shirts or whatever, as well as e-cards, pdf files, phone applications, etc. And in case, of course, you want to resell my products for commercial use.
Can I do FREEBIES with your CU OK products?
No, you can not and should not. In my Terms of Use explained that the freebies are not allowed with my stuff. Sorry girls.
Can I share your products with my friends in a google group? I bought it, i swear.

(Believe it or not, someone asked me this yesterday)
No, again. You can not and should not. That´s piracy.
Well, those are the most frequently asked questions, if you have more questions or want to ask something else you can write to me.
Ok, is time for something more delicate: I have a request for you
For me it is an honor that you like my graphics and pay for them, but please do not resell them without being any changes.
I've noticed that some of you makes kits with my stuff without doing any modification.
That's not the idea.
You should let your imagination fly, develop your creativity and just using my Cu ok "as is", that does not happen and it is against my Terms of Use. So girls, please, no use my stuff just "as is". Resizing only is not enough! Add glitter, recoloring, merge with another element or background but not
include in a kit without changing. I´m begging you!
I hope you understand me. Xoxo to all.