Hola chiquis! He comenzado una serie de muñequitas panaderas, espero les guste! Ahora mismo estoy trabajando en algunos cliparts navideños, pero cuando termine con eso retomo con el tema confitero jajaja. De todos modos estos packs ya están disponibles para ustedes en CSD Store. Besotes!
Bakery Dreams 1 and 2 CU Ok
Hi! This pack includes 4 baking girls, 1 cherry, 1 lemon slice, 10 multicolor cupcakes and 3 papers. PU, CU OK, S4H and S4O is fine. Credits are not required but always appreciated. 300 dpi resolution. Full Size. 23 MB. PNG files. You can modify this files as you like. Not for freebies. I hope you like it! Enjoy!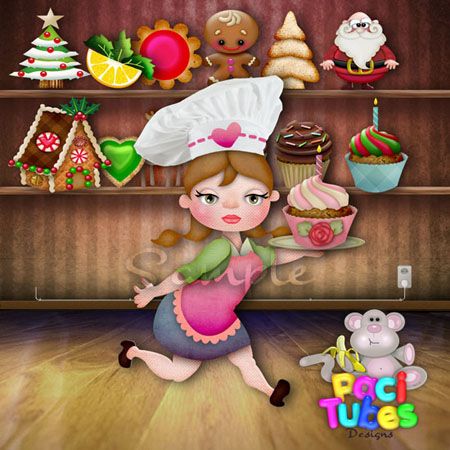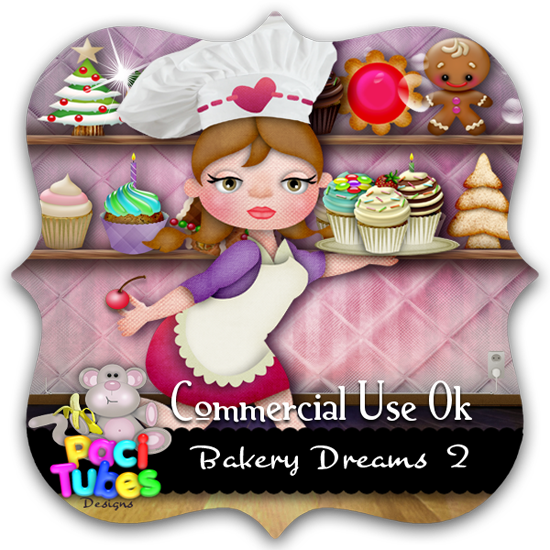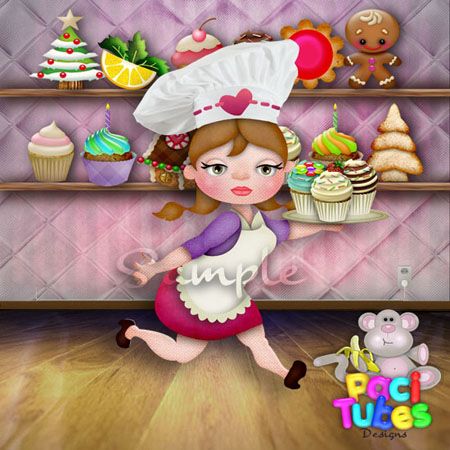 You can purchase these products at: