Hola chiquis! Esta vez les presento este paquete gigante de mis productos Cu ok. Lo pueden conseguir a mitad de precio en la tienda CSD. Besitos!
Hi girls! This Mega Pack Cu ok is available for you at CSD Store, it is a bundle at half price by year-end. Includes 15 different products from de list below:
# Bakery Dreams 1
# The Sweetest Thing 2
# Santa and Friends
# Where is my sheep?
# Counting Sheep
# Little Mice in love
# Kiss your bear
# Gingerbread people 1
# Halloween Witchy 3
# Green Vampire
# Fairy in pink
# Meditation 4
# Christmas Party 1
# Santa Claus in blue
# Princess loves cupcakes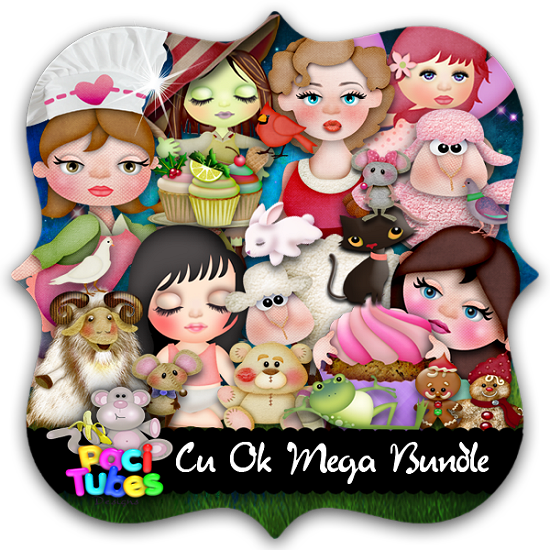 Ballerina Bear FREEBIE: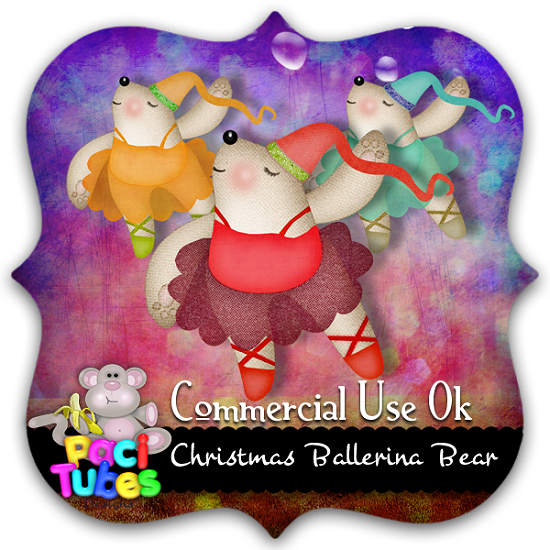 You can download this freebie HERE.