Hi there! Every Halloween scary monsters knock on your door but when you see their faces, they don't see so scary after all? Maybe it's time for the cute and kind monsters! Trick or Treat! Get your candies ready! "The monsters will feast" kit includes 75 elements, 15 papers and 1 Quick page. Monsters, candies, bows, candles, balloons, frames, buttons and much more is waiting for you!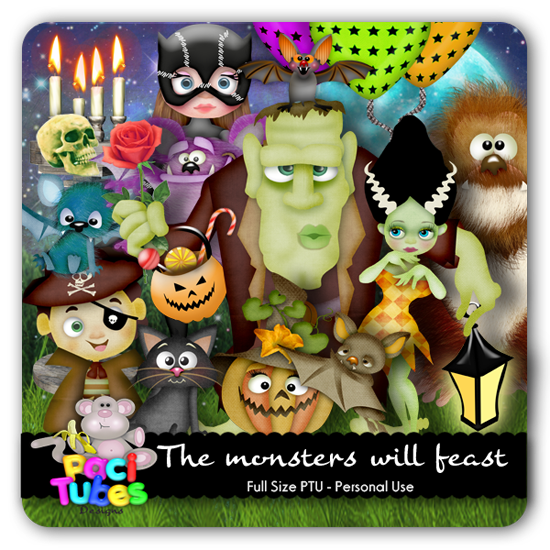 Papers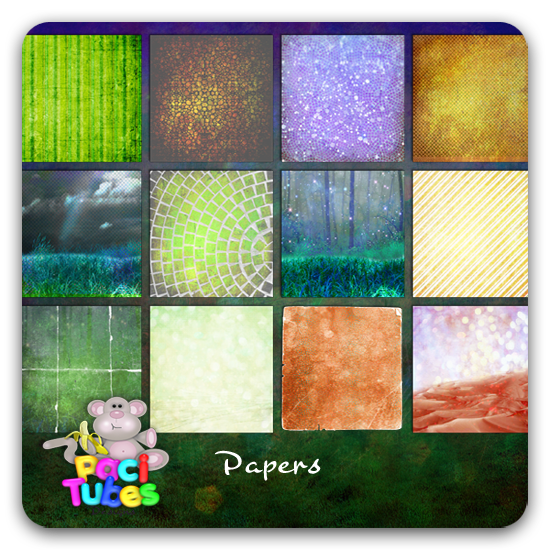 Girls and Pumpkins 1 y 2: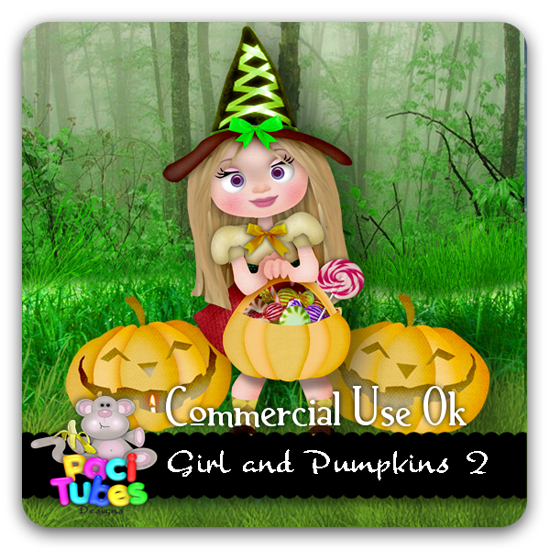 Here is the FREEBIE!!!
"Mustache man" is based on the famous character from the Addams family. Freebie includes sample and PSD layered template.