Hi there! I'm back! First of all, I want to thank each and everyone of you! Thank you so much for your support, purchasing, messages, emails, invitations,

advice and so many things!!!! I have no words to thank you enough, I really felt grateful for your concern about my future as designer. For the first time in my life I felt as if all my work it was alive, each doll, princess, frogs, rabbit, bear, clown, etc... All smiling at me from the computer. I know that many of them are in your computer as well.
However, a tear dropped my eyes last February 28, when the CSD store finally closed its doors forever.
CSD

store

was my home for

seven years

. But thanks to you I'm no longer sad.
I have found new homes for my designs!!! All my work (except a few packs will spend retirement) will soon be available for you in the following stores:
Scraps'N'Company
My Memories
Sensibility Scrapping
Wilma4ever.com
My Scrapbook Planet
Since
March 13
, also at:
With Love Studio
Aimee Asher Boutique
I think that
's good news! Finally here is my new papers pack. I hope you like it!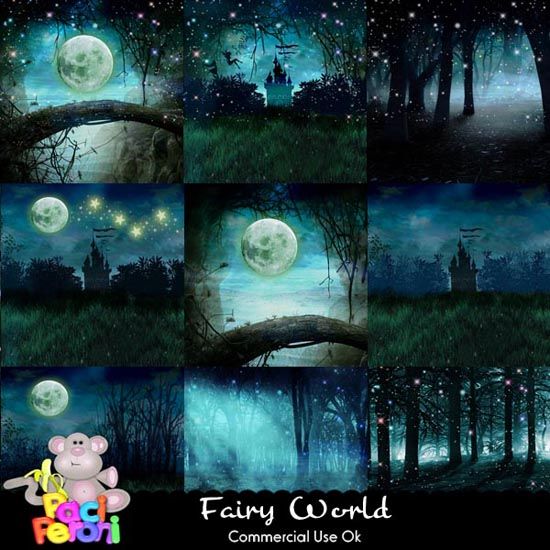 Available at ScrasNcompany, Sensibility Scrapping, Wilma4ever and MyScrapbookplanet