Holaaa! He aquí mis nuevos productos para Navidad!! Se trata de los famosos hombrecitos de jengibre e incluso unas mujercitas! Espero les guste! Al final de este post les dejo un freebie chiquis, espero lo disfruten! Un besito y hasta la próxima!!!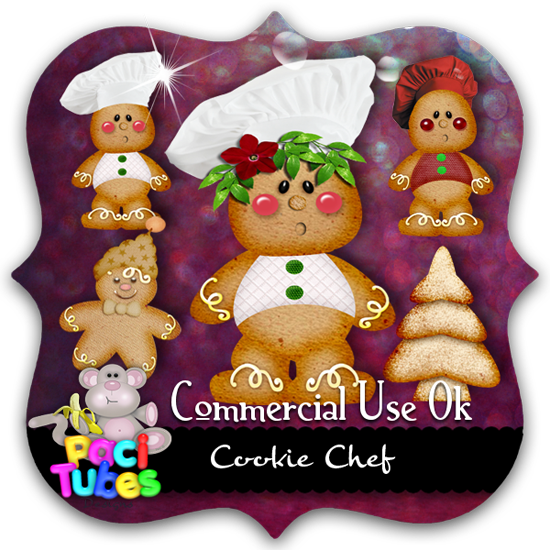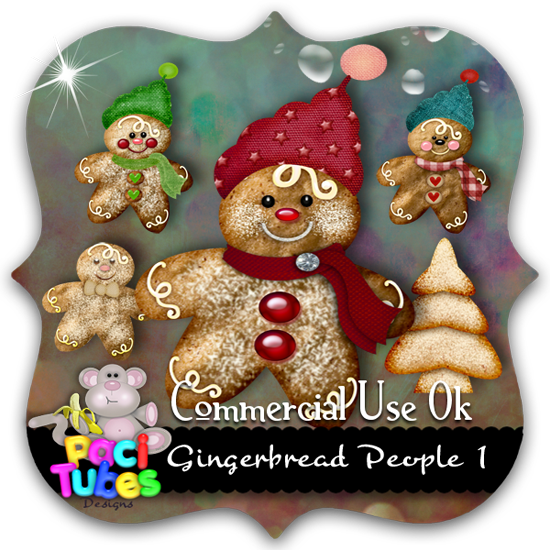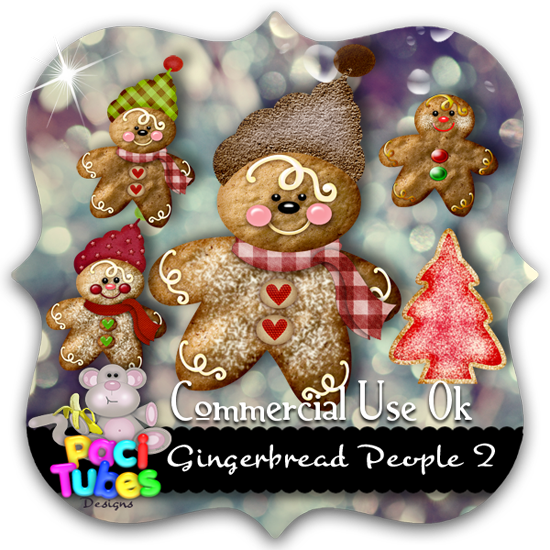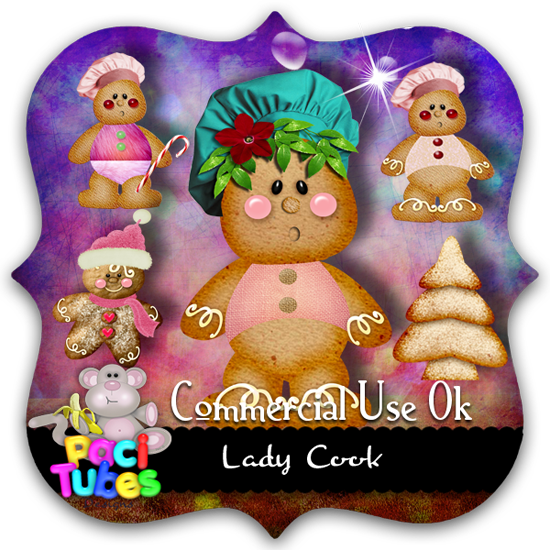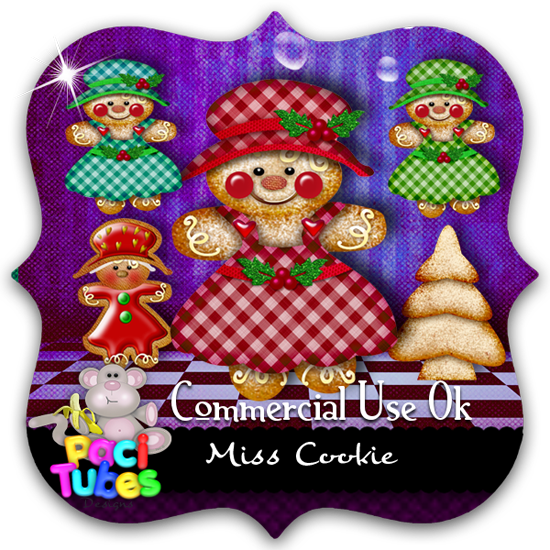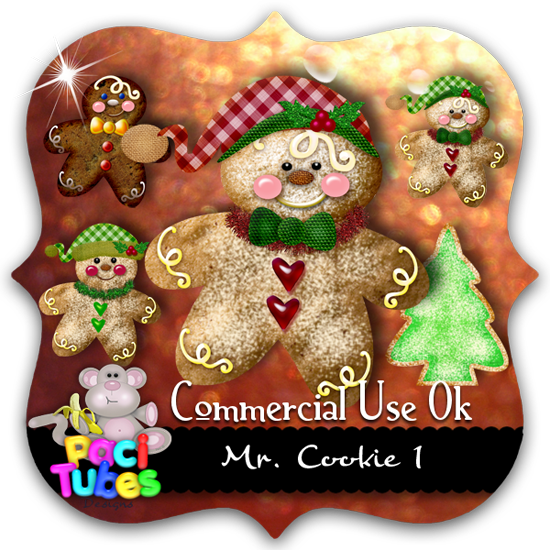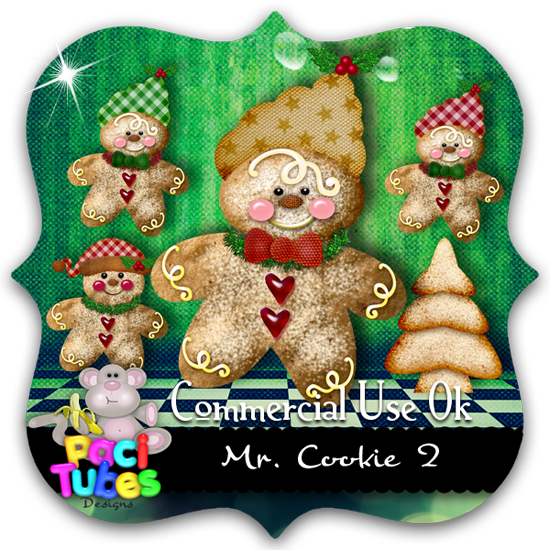 Here a Freebie!!!!
Gingerbread Men
Includes 3 gingerbread cookies and 1 paper. PU and CU OK.
12 MB. PNG files. Full Size. 300 dpi resolution.