Hola chiquis! He comenzando a elaborar productos para Navidad! Ya sé que falta bastante para eso, pero a todo el mundo le gusta ir preparando material para fin de año, cierto? Así que empecemos desde ya! Aquí les dejo un Papá Noel bastante peculiar, acompañado de algunos ayudantes y un reno de nariz roja, entre otras cositas que espero les gusten. Besitos y hasta la próxima!
CHRISTMAS MIX FOR DESIGNERS!
Hi girls! I started to make products for Christmas. It´s maybe a little early for this job, but who cares? Everybody loves Christmas time, right? I hope you like my work. PU, CU ok, S4H and S4O is fine. Xoxo!!!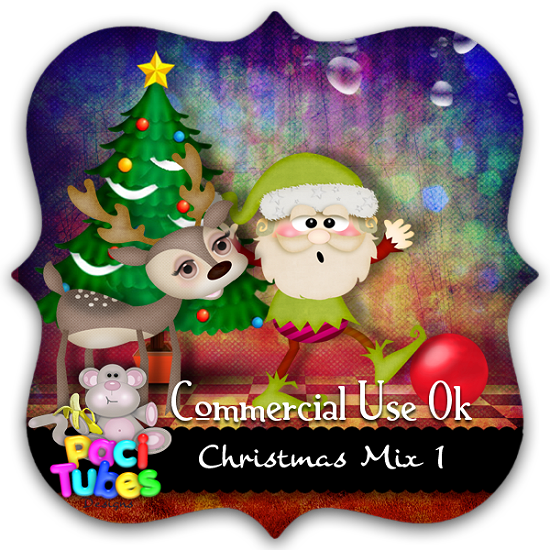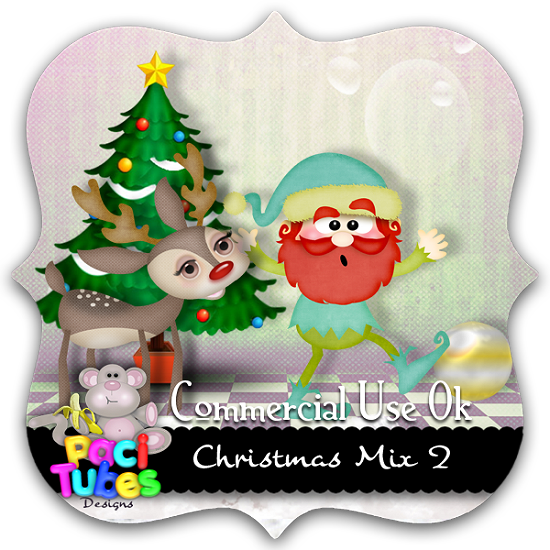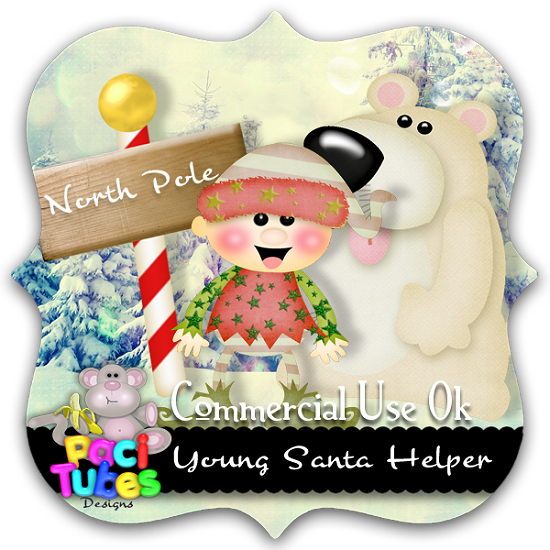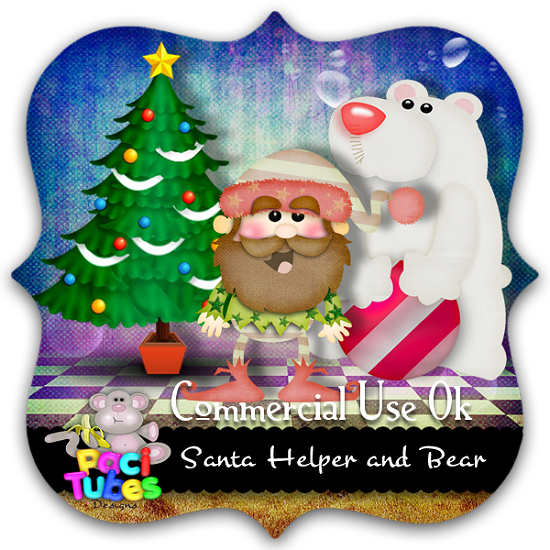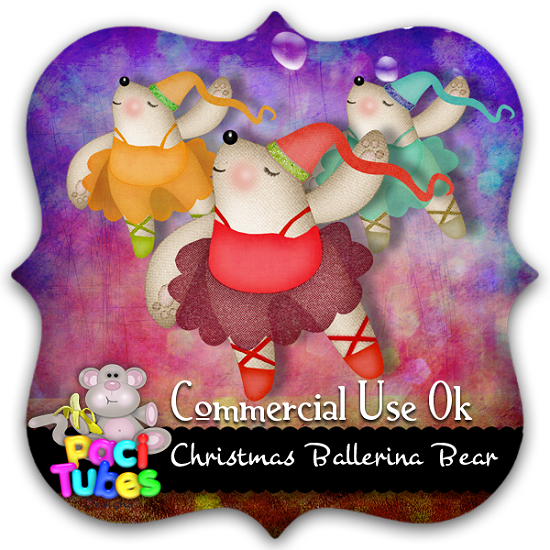 You can get these at: